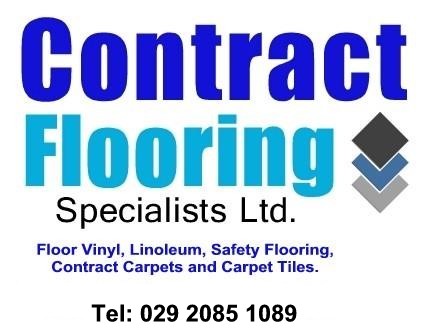 Flooring Services
Contract Flooring Specialists undertake all forms of contract Safety floor covering work for Shops, Hospitals, Offices, Schools and Factories
in any location throughout the UK and Overseas.
We have much experience in Health Authority work and we are on most regional Health authorities,
Government and local council approved Flooring contractors lists.
We offer free friendly advice and estimates for all types of safety floorings, from a small repair to a complete building.
We are able to offer full sub-floor preparation if required including the stripping and removal of old Floor coverings and carpets.
We particularly specialise in the installation of coved and capped slip resistant safety floorings with thermo welded joints.
Along with highly specialised anti-static and conductive surfaces used in operating theatres and computer rooms.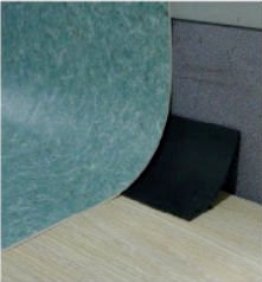 Coved Vinyl Flooring Detail
For friendly technical advice, estimates and quotations
Call us on: 029 2085 1089
Or email: info@contract-flooring.com
Contract Flooring Specialists - Home page